Royal farm offers eco-friendly farm stay with rooms and self catering accommodation and can make a great introduction to Africa rural life.
We can accommodate you in our humble solar-powered nest or organize a tent camping by the riverside with a bonfire. If you are feel daring, one of our herdsmen can offer you his accommodation for a night! You can have as much time by yourself as you need or you can also explore the farm and meet all the friendly animals that call it home. Surrounded by Rwanda and Uganda, the place is rich in culture and history. What about visiting villages and centers around us and share the experience?
Enjoy the rural rustic feeling of our cottages which are fitted with comfortable beds.  Accommodating up to 6 guests you can book the Royal Farm cottages for a weekend getaway with your loved ones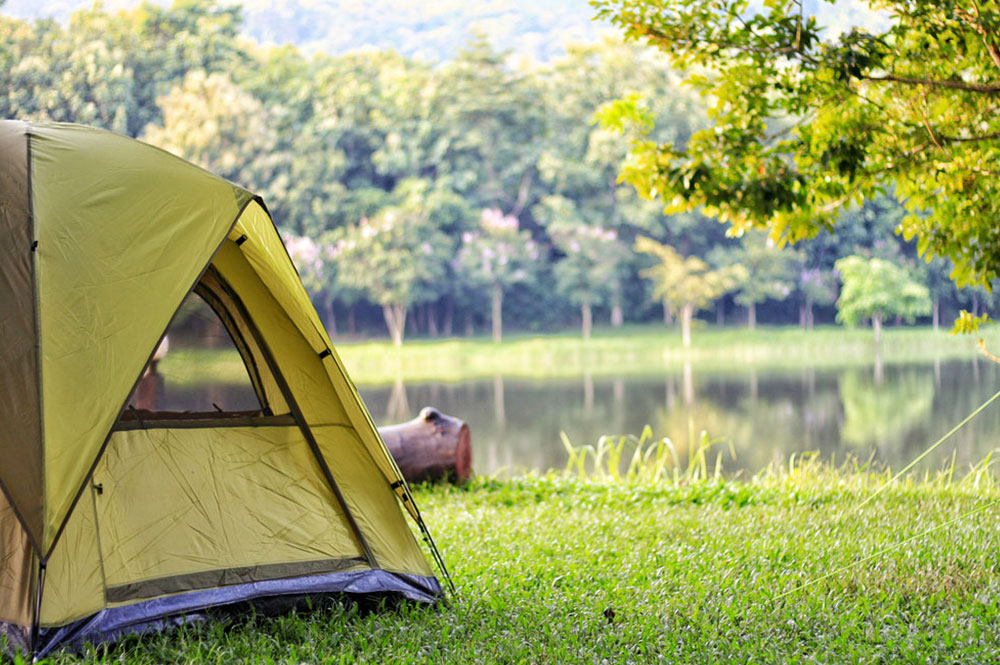 We have a camping ground that can accommodate a large number of campers. The camping space is equipped with toilets and bathrooms. We also have a kitchen area where you can prepare your meals.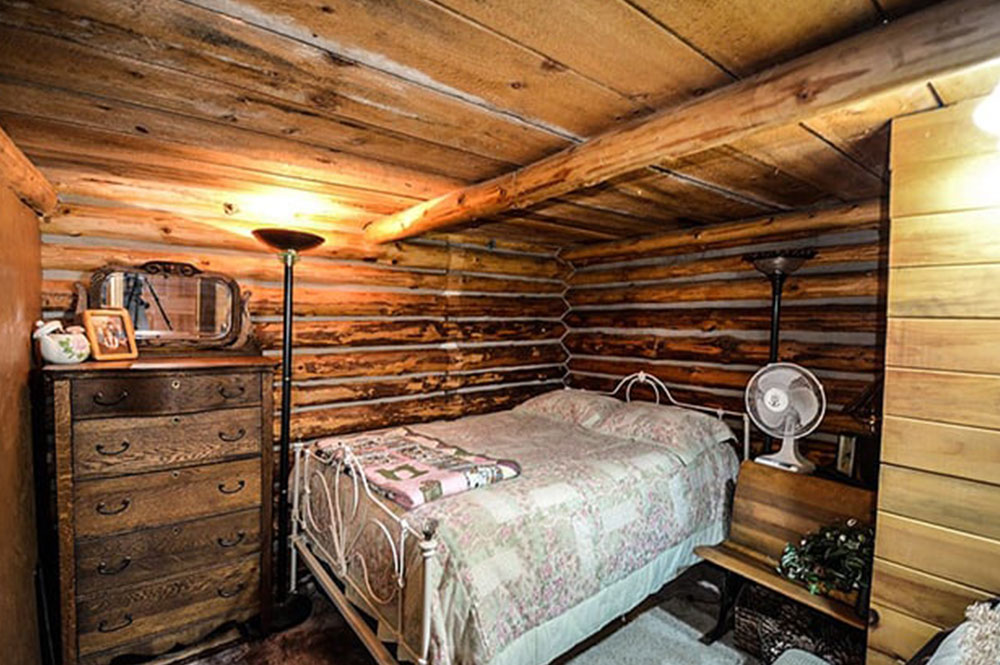 Enjoy the rural rustic feeling of our cottages which are fitted with comfortable beds.  Accommodating up to 6 guests you can book the Royal Farm cottages for a weekend getaway with your loved ones