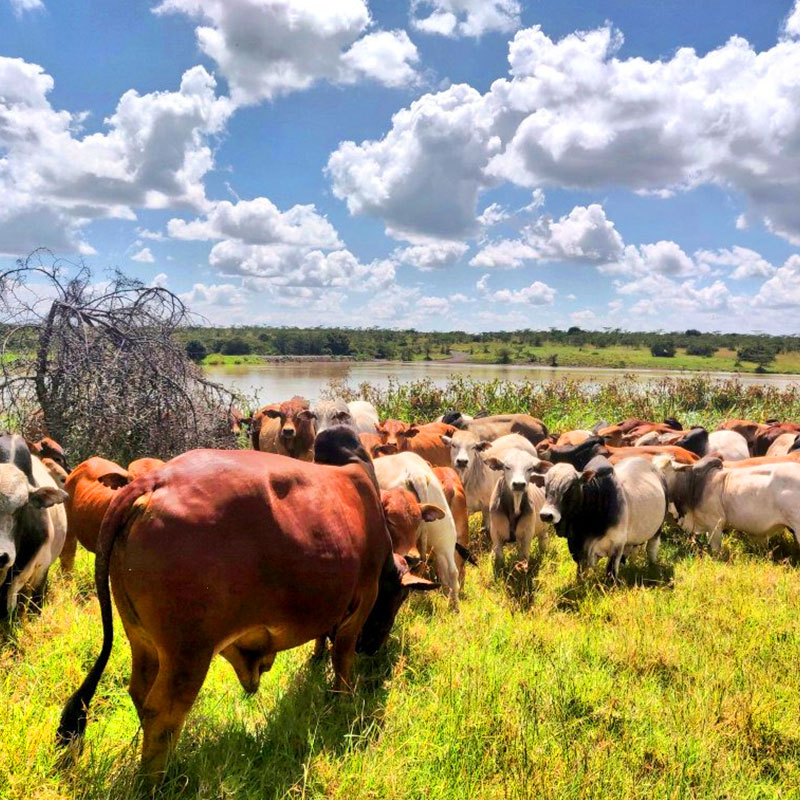 A Journey of
a Thousand Miles
Begins with a Single Step.
It started more than 10 years ago, when I stepped on this vast savannah land tucked along Kagera River bordering South Uganda. I called it Royal Farm. It has been a long "Road Not Taken "expedition, citing Robert Frost's poem. I haven't got to the final destination yet but I can still dare to invite you, to tag along, so that we enjoy this journey together. It has been my personal passion and crazy dream which I am happy to share with the world. It's a fairy-tale with a lot of failures and disappointments but with lots of fulfillments as well. I would have probably waited to develop something in full and then open it to the public; but I thought it will take a generation to be where I want it to be. It will take my children and grandchildren to perfect it. So let's enjoy it now!
We can accommodate you in our humble solar-powered nest or organize a tent camping by the riverside with a bonfire. If you are feel daring, one of our herdsmen can offer you his accommodation for a night! Surrounded by Rwanda and Uganda, the place is rich in culture and history. What about visiting villages and centers around us and share the experience? The grand idea is to offer an opportunity to experience ranching life, taste the local food and get familiar with various farming/ ranching tasks or get involved in a meaningful community activities.
Ultimately, I am providing an escape from the hassles of daily life in a meaningful way.
It's Agro-eco-tourism!
Albert – Royal farm owner